A Boutique Collection of

West Hollywood Hotels

In a neighborhood known for its colorful personalities, our portfolio of stand-out West Hollywood hotels—Chamberlain West Hollywood, The Grafton on Sunset, Montrose West Hollywood, and Le Parc Suite Hotel—all have one thing in common: the passion for delivering an unforgettable experience in Los Angeles.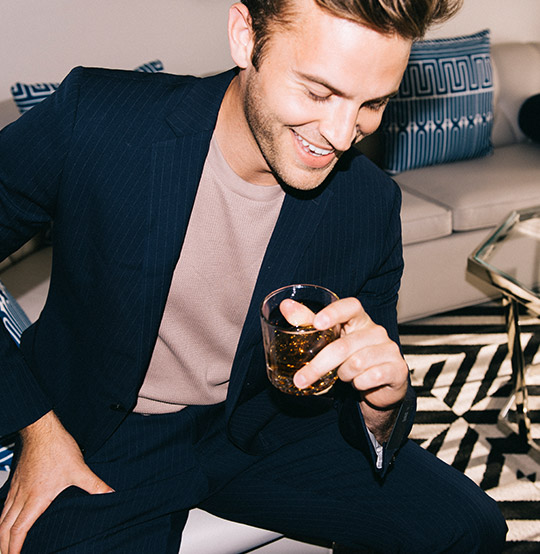 Features & Amenities
High-Speed Wi-Fi
Multilingual Staff
On-Site Valet Parking
24-Hour Fitness Centers
24-Hour Business Centers
ADA Accommodations
Pet-Friendly Accommodations
Laundry/Dry Cleaning Services
Extended Stay Offer
Whether you're and essential worker or just need a place to stay, Montrose's luxury apartment-style hotel is providing a 28-day extended stay offer for only $2,750, plus taxes. Enjoy a spacious suite, complimentary parking, WiFi, and the highest standards of cleanliness so you can feel at ease during your stay.
For additional information or to book your stay, please contact jamison@olshotels.com or 415.350.7677. Valid for a limited time only. This offer must be pre-paid and is non-refundable.